We are DingDongPub.com
About Us … Something new and unique. We offer greeting cards and note cards using art and images that have a message. DingDong Greeting Cards is new and we are fresh. Sometimes we are also very edgy. We thought when you take the time to send a message it should be quite special. We carefully selected the finest papers and reproduction methods. We know there are some who recognize the quality of image and materials. They wish to use stationery that conveys appreciation of sophistication and sometimes the very unexpected. Our selections in the side bar are varied to suit many occasions. Every card we prepare is printed, inspected and packed with care. We're always adding new images from our artist and greeting card collaborators. We have seasonal items so please visit DingDong Cards frequently to see what is new.
Please note we take copyrights seriously. Our website is regularly monitored. Our team is vigilante about intellectual property theft. All images are acquired by contract. Stealing from artists is a reprehensible and punishable crime.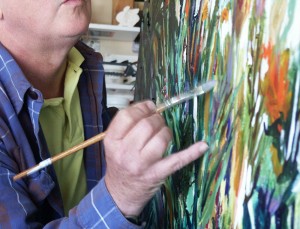 Now that you've read about us it is EASY TO ORDER all cards from DingDong Cards and don't forget to use the coupon discounts.