Holiday Gifts from DingDong Cards
 Holiday presents for special friends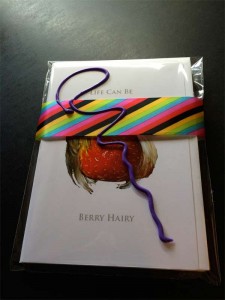 EASY TO ORDER Holiday Gifts from DingDong Cards.
When you order 5, 7, 9, 13, 19 or 25 cards (you select them) we package them as gifts for you to share. And don't forget to use the coupon discounts.
Because we want to get to know you and your friends we will include a free notecard for you to write your gift message on.
And yes some people frame them.
Happy Holidays
You can always view your shopping cart by using the link in the menu bar
View card selections in the sidebar to the left